Test
From Tanki Online Wiki
(Difference between revisions)
m

Line 1:
Line 1:
−

<includeonly>{| width="100%" align="center"

+

{| width="100%" align="center"

 

|-  

 

|-  

 

|style="border-top: solid 5px rgb( 255, 105, 180)" | '''Special'''

 

|style="border-top: solid 5px rgb( 255, 105, 180)" | '''Special'''

Line 111:
Line 111:
 

   </div>

 

   </div>

 

</div>

 

</div>

−

</includeonly>

 
---
Revision as of 23:26, 15 September 2019
| | | | | | | |
| --- | --- | --- | --- | --- | --- | --- |
| Special | Exotic | Legendary | Epic | Rare | Uncommon | Common |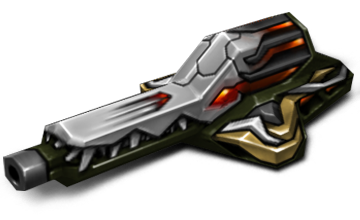 Ricochet XT is made to look like a crocodile maw, with sharp and long teeth that will make your enemies double guess their decision to approach you in future battles.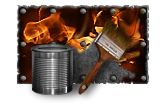 Flame
Fire is destructive, unstoppable and it's always moving like administrators who easily change their location, from chats to forum and PM. They are everywhere.
75 000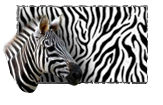 Safari
Designed by those who love the thrill of the safari, this paint masks the tank as an innocuous zebra, which makes it perfect for hunting African predators, as well as naive tankers.
1 000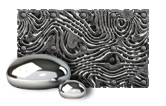 Liquid Metal
Application of this paint requires the steady hand of a master craftsman. A special silver alloy is prepared according to a secret formula, and heated to an optimum temperature for the perfect consistency. The master craftsman then pours it onto the tank's surface and blows onto the liquid allow to spread it evenly over the surface, creating a thin, consistent, and beatiful coating.
15,99 €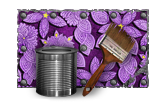 Lilac Petals
A deceptively delicate paint for the tanker who would like to look good while still being deadly.
700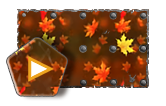 Fall Leaves
Maple leaves, which make up this paint, will forever keep their beautiful shape and inspire a wonderful mood within you. Any time of the year your tank will be golden, and the paint also makes a perfect forest camouflage.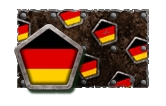 Germany
Germany paint available for all ranks.
Challenges
Steps