From Tanki Online Wiki

Attention! The Wiki is currently undergoing maintenance - as such some features may not be fully available. We apologize for any inconvenience!
On the pages of this wiki-encyclopedia you will find a lot of useful information about the game, discover lots of interesting facts and get advice from experienced players. The contents of the encyclopedia are constantly updated and improved by our experienced
editors
. The Wiki-encyclopedia is created for information purposes and reviewing current game events only. It is not used for commercial purposes or advertising.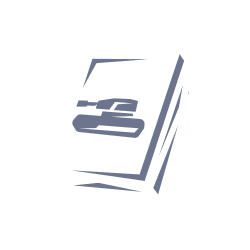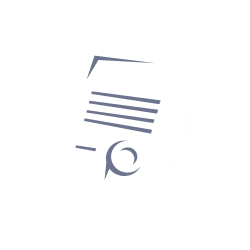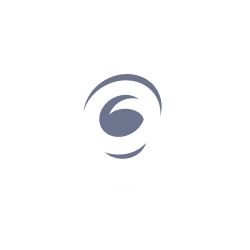 Game Mechanics
---
Turrets
&
Hulls
Wasp
Hornet
Hopper
Viking
Hunter
Crusader
Dictator
Ares
Titan
Mammoth
Juggernaut