From Tanki Online Wiki

Premium account is a paid service which gives bonuses and privileges to its owner. It's available for purchase at any rank. Premium accounts appeared in the game on the 21st of October, 2015.
Purchasing Premium Accounts
Getting Premium account is possible only with real money.
To do this, you must go to the special menu, indicated by the 50px icon on the top panel.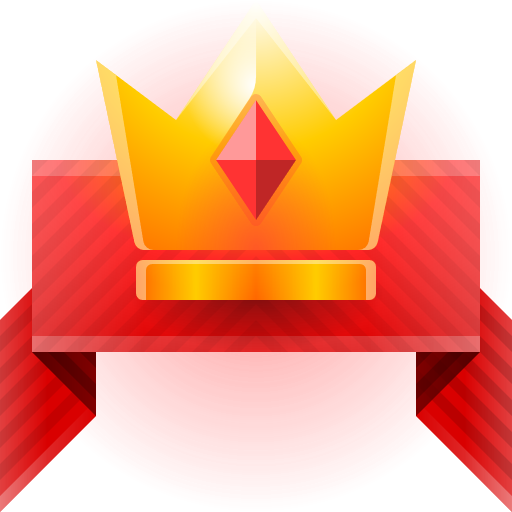 Price of the service:
30 days -- 10 USD
90 days -- 28 USD

Also it's possible to receive Premium as a gift when purchasing crystal packs:
5000 crystals -- +1 day of Premium
15000 crystals -- +3 days of Premium
30000 crystals -- +7 days of Premium
60000 crystals -- +14 days of Premium
150000 crystals -- +35 days of Premium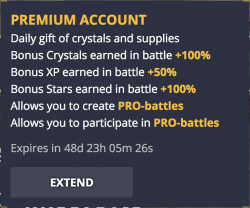 After receiving the Premium status, a new item called "Premium account" will appear in your Garage. In its description you can find out information about the remaining Premium days. Visibility of the Premium account to others (rank icon and bonus reward) can be turned on and off.


If you already have a Premium account and you buy crystals or extend its duration, the extra Premium days will be added to the remaining Premium days you have. Thus, the Premium can be extended in advance, without you needing to wait for its expiration. You will get a notification informing you that your Premium will end soon on the last days of its duration. At the moment of its expiration you will get a reminder that all Premium options have been deactivated.
Premium Accounts' bonuses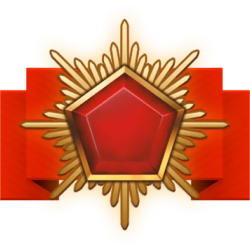 PRO Battles Pass functions: ability to create professional battles, including Format Battles, and take part in them. If you already have a PRO Battles pass in your Garage, with the purchase of a Premium account it does not disappear and stays in the Garage. If your Premium account has expired before the pass did, the previously bought PRO Battles pass will continue to work till the end of its duration shown in its description
50% bonus to experience points and crystals earned in battles
In "Reward" column you will see the amount of crystals you've earned from the battle, and in "Bonus" column you will see the additional amount of crystals earned in presence of the Premium account. If you do not have Premium, you will see a "crown" icon in place of the bonus. Bonus reward is not connected to the battle fund at all. Even if you don't have a Premium subscription, you will surely get the amount of crystals you've played for from the battle fund.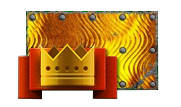 Premium paint with 15% protection from all turrets and mines. It's available only to owners of Premium status while their Premium is still active. The paint is removed from the Garage as soon as Premium subscription is over. The paint cannot be Micro-upgraded.
Ability to buy XT Hulls and XT Turrets. If you've received an XT mission earlier than you got Premium, and you've bought in the Garage the item that is in your Super Mission, the reward of that mission will be changed to crystals. Bought XT equipments will stay in your Garage forever and the owner will be able to use them even after their Premium subscription has expired.