From Tanki Online Wiki
(Added old version, Interesting facts and Paint Preview Model)

Line 1:
Line 1:
−

__NOTOC__ __NOEDITSECTION__ {{RandomText}}

+

__NOTOC__ __NOEDITSECTION__  

 

{{see also|Creative League|Paints}}<br />

 

{{see also|Creative League|Paints}}<br />

 
 
Line 7:
Line 7:
 
 
 

This unique coating is found during archaeological excavations of the ancient city full of temples, where people used to worship the ancient sun god. Legend has it that this paint holds enormous amounts of energy that can be used only by truly creative people. Every artist wants it but only the members of the Creative League and chosen artists can wear the Helios.

 

This unique coating is found during archaeological excavations of the ancient city full of temples, where people used to worship the ancient sun god. Legend has it that this paint holds enormous amounts of energy that can be used only by truly creative people. Every artist wants it but only the members of the Creative League and chosen artists can wear the Helios.

 
+
 

{{attention|#DB5553|Warn_Red.png|'''The paint is given to members of the [[Creative League]] and outstanding creative tankers. Players who leave the community or inactive players will lose the paint.'''}}

 

{{attention|#DB5553|Warn_Red.png|'''The paint is given to members of the [[Creative League]] and outstanding creative tankers. Players who leave the community or inactive players will lose the paint.'''}}

 
+
 
+
 
+
 
+
 
+
 
+
 

=== Appearance ===

 

=== Appearance ===

 
 
−

[[File:Helios 2.png|500px|link=]]

+

Helios 2.png|500px|link=

 

[[Category:Paints]]

 

[[Category:Paints]]

 
+
 
+
 
+
---
Revision as of 07:13, 6 October 2019

Description
This unique coating is found during archaeological excavations of the ancient city full of temples, where people used to worship the ancient sun god. Legend has it that this paint holds enormous amounts of energy that can be used only by truly creative people. Every artist wants it but only the members of the Creative League and chosen artists can wear the Helios.

Attention!
The paint is given to members of the Creative League and outstanding creative tankers. Players who leave the community or inactive players will lose the paint.
Interesting Facts
Paint appeared on August 13, 2013 (update 178).
The author of the paint is DevilCrowley (ex KOBEP-CAMOLET).
Appearance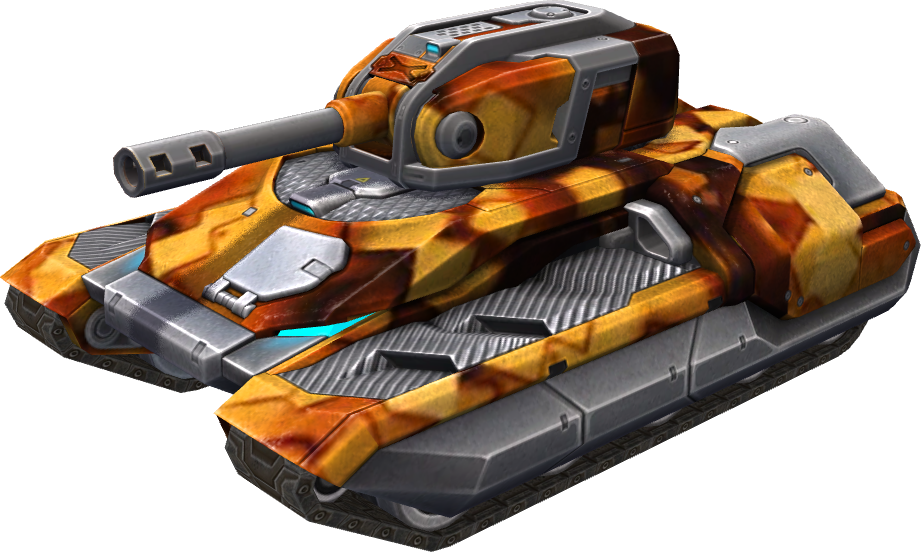 Old Version