Tundra
From Tanki Online Wiki

Did you know that...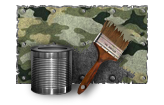 Description
Gives your tank an intimidating, battle-hardened look. Nobody will dare mess with you.
Price
5 000

Available From
Appearance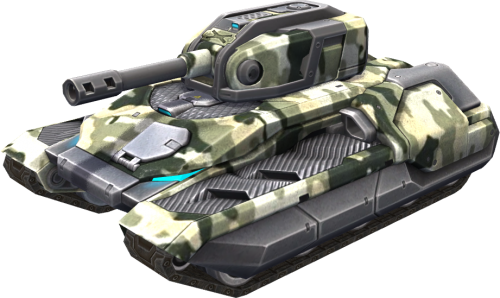 History
Tundra was one of the original paints in the game, along with the other basic paints, Digital, Electra, Jaguar, and a few others. It was second highest in popularity only behind Digital, for its relatively cheap price of 3000 (pre-rebalance) crystals, and high protection against both Smoky and Railgun.