From Tanki Online Wiki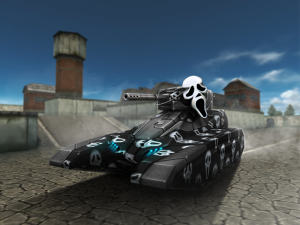 Sidlob is the semi-mystic character of Tanki Online currently at the rank of


Legend with a strong tank that almost rarely appears in battle, the owner of the paint "Lord" and a special spectrum module with

50% protection against all turrets and mines.








Lord Paint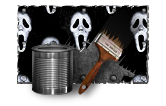 The "Lord" paint is exclusive property of the player sidlob. He received it as a gift from the administration because he helped Tanki Online with legal issues at the beginning of the project.






Lord Module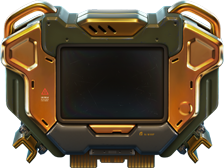 Not only sidlob has a unique paint but he also has a unique spectrum module called "Lord" that has

50% protection from all turrets and mines. It came as part of the gift along with the paint. Previously it used to be at 30% protection from all turrets and mines before the separation of protections and paints.






Interesting Facts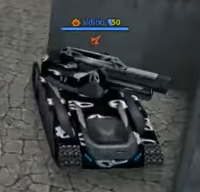 The nickname of the user of the account sidlob used on the web is Sidor Lobachev. He has an alter-ego and outside of the Tanki Online project, he is mostly interested in business assets.
He claims that it was an accident he was brought to the field of game development and associated directly with the Tanki Online project. However, he had fruitful cooperation with Alternativa and only enriched the existing experience. But he never was and never became a developer.
He is a co-founder ("co-founder" - approx. Ed.) of the Tanki Online company. He led the project on the part of investors from the time of the start-up until the company entered the corporate governance plane.
Currently, the functions he performs in the company now is a member of the Supervisory Board (not a member of the operational management).
The specific merit of the unique paint "Lord" was given to sidlob on his birthday in 2010. Colleagues called, congratulated, and said: "Go into the garage." He has always been an active player, and because of this, the idea of ​​such an original gift arose. And he, as they say now, was in the subject.
He does not take any part in in-house initiatives on the game development. He is only a player with a unique paint and module. His functions are only tied to the company itself.
His profile cannot be found in the rating system since his account is considered special is placed hidden. However, there is not much to look at, since he is just an ordinary legendary player. His garage only has most of the old paints except for the unique paint and the module.
He knows the user Godmode_ON, and are friends. In the framework of the project, of course.