Referral links
From Tanki Online Wiki
Referrals are players that you invite into the game. You can do it using any of the following methods:
Sending invitation letters to email addresses
Placing referral links
Every time that a player who was invited by you ranks up or buys crystals for real money, you automatically receive a corresponding bonus on your account.
To invite a player, click on your "Friends" button:

at the top of your screen, then go to "Invited Users." Here you can see a list of your invited players (if applicable). By clicking "Get link," your referral link will automatically be copied to your clipboard and you send this link to other people, so that when they click on it, they become one of your referred accounts.
You get crystals every time any of your referrals rank up.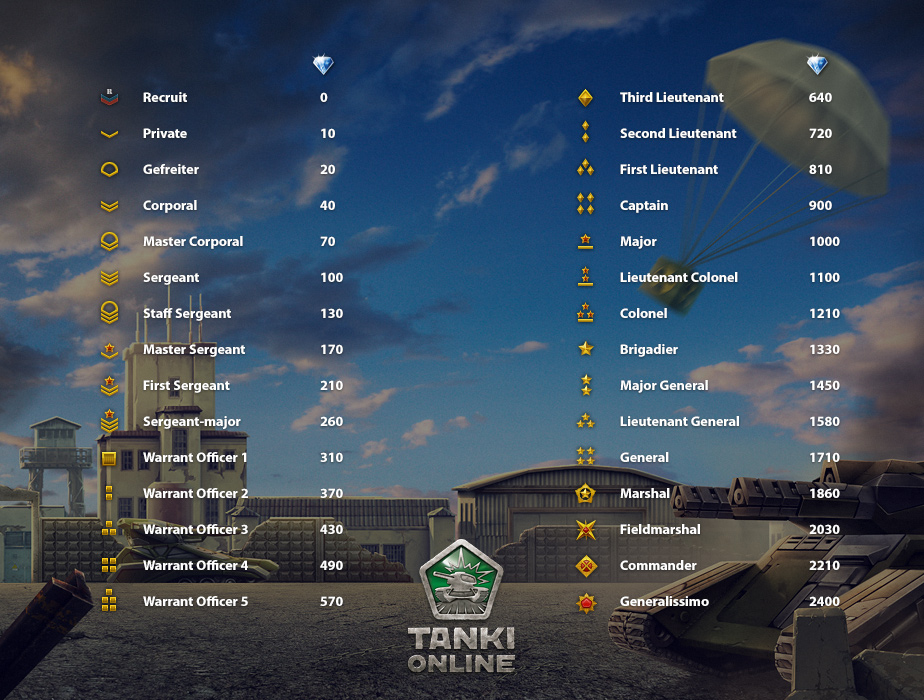 10% of the sum of crystals bought for real money by any of your referred accounts are sent to your account (Bonus Cards do not apply).