From Tanki Online Wiki
Prodigy 2.0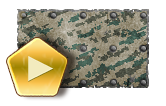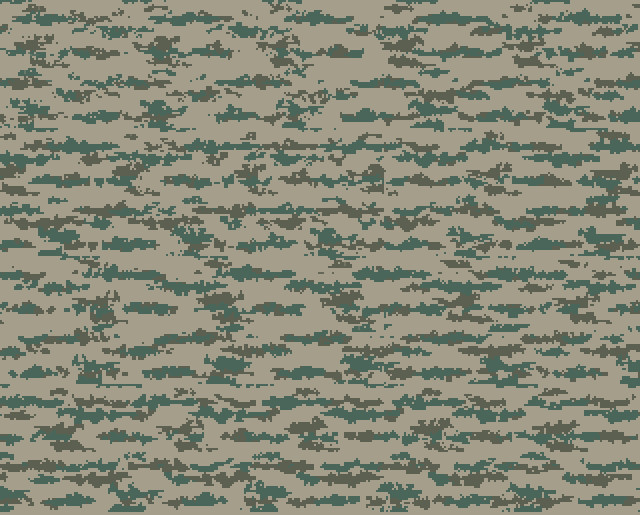 | | | |
| --- | --- | --- |
| Type | | Garage paint |
| Price in Garage | | 10 000 |
| Rarity | | ▨ Legendary |
Availability
| | | |
| --- | --- | --- |
| Available from | | Recruit |
| Currently obtainable | | Yes |
| Found in Containers | | Yes |
| Purchasable in Garage | | Yes |
Description in Garage
Classic paint "Prodigi" wasn't fit for the prairie regions — the static texture of the paint drew attention to the tank. To solve this problem, a new, animated version of the paint was developed.
Prodigy 2.0 is an animated paint in Tanki Online. It can be purchased in the Garage for 10 000 tankoins or obtained randomly by opening a Container.

Interesting facts
This paint was available in the Shop as part of a special package during the Iron Days 2018 celebrations from 24 to February 26, 2018.
This paint offers excellent camouflage in tall grasslands, where you will look like no more than a rustle of stems in wind. Also blends in well inside military wardrobes.
Appearance