From Tanki Online Wiki
Photon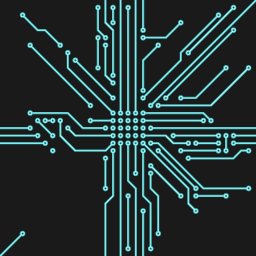 | | | |
| --- | --- | --- |
| Type | | Bundle paint |
| Rarity | | ▨ Special |
Availability
| | | |
| --- | --- | --- |
| Available from | | Recruit |
| Currently obtainable | | No |
| Found in Containers | | No |
| Purchasable in Garage | | No |
Description in Garage
Unique paint of TO Mobile pioneers. Many believe that a tank with this paint becomes a little smaller and harder to hit. It's not true, but if you believe in something strong enough.
Photon is a paint in Tanki Online. It could have been purchased from the Shop for 13.99 USD.

Interesting facts
Photon was part of a special bundle in the Shop available during the year 2018 from the TO Mobile Early Access bundle.
This paint was added into the game on November 12th, 2018 and it was removed on December 3rd, 2018, it was available as part of 2018 TO Mobile Early Access.
The bundle first included a basic bundle and slowly progressed with more containers, supplies, and crystals as more of the bundles were bought, finally reaching the stage of the Photon paint at 10,000 bundles bought.
This paint was available in the shop as part of a special TO Mobile Early Access bundle during 12th November 2018 until 10,000 bundles were bought (then it was removed from the shop).
Appearance