From Tanki Online Wiki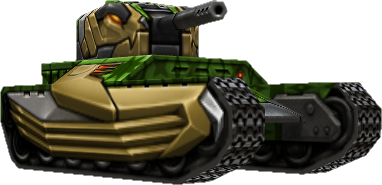 Parade of the Beginners
In the mobile version of the game, there was a new systematic event where you got points for completing daily missions. The more points you obtained, the bigger the prize you got. It was called Parade of the Beginners.

In that event, which ran from July 6 - 14, 2018, one essentially had to complete missions and claim them. Each claim gave you one point, and the total you had to reach is twenty points. There were different prizes depending on how many points you got in the event.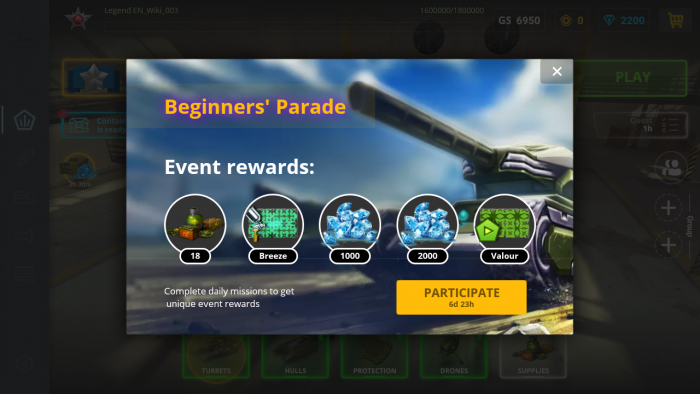 Attention! Every new player joining the mobile version of the game gets to participate in this very event, having a one-time chance to obtain perhaps one of the rarest paints in the game.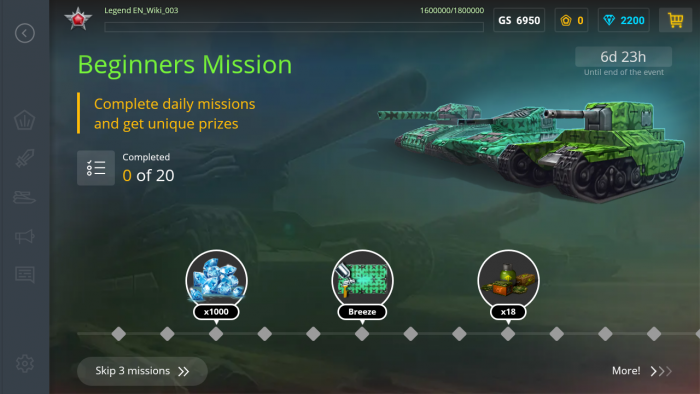 Prizes
On three points*, you got x1000 crystals.
On six points*, you got the special paint, Breeze.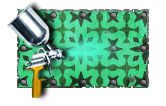 On nine points, x18 of all supplies**.
On fourteen points*, x2000 crystals.
On completing the bar, that is twenty points*, you got the special animated paint, Valour.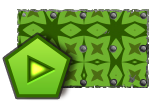 *one point is one completed Daily Mission.
**except Gold Boxes and Batteries.
Interesting Facts
The event was met with positive reactions, owing to the free paints—including an animated one—and free crystals.