From Tanki Online Wiki
Panama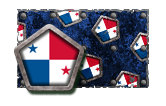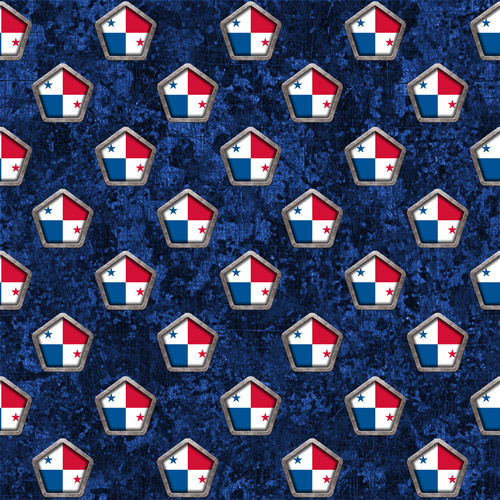 | | | |
| --- | --- | --- |
| Type | | Garage paint |
| Price in Garage | | 10 |
| Garage category | | ▨ Uncommon |
| Container rarity | | ▨ Rare |
Availability
| | | |
| --- | --- | --- |
| Available from | | Recruit |
| Currently obtainable | | Yes |
| Found in Containers | | Yes |
| Purchasable in Garage | | Yes |
Description in Garage
In the language of the native people, the word "Panama" means "a place with a lot of fish". That's why this paint is made from colorful scales of the fish from the Caribbean Sea and the Pacific Ocean. It doesn't smell so well, but for true tankers, this is not a nuisance.
Panama is a paint in Tanki Online. It can be purchased in the Garage for 10 tankoins or obtained randomly by opening a Container.

Interesting facts
This paint was added into the game for the first time on 16th July 2018, in honour of the 2018 FIFA World Cup.
Appearance