From Tanki Online Wiki
Monochrome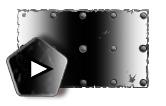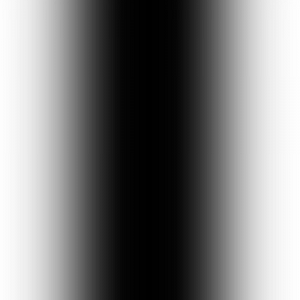 | | | |
| --- | --- | --- |
| Type | | Garage paint |
| Price in Garage | | 12 000 |
| Rarity | | ▨ Legendary |
Availability
| | | |
| --- | --- | --- |
| Available from | | Recruit |
| Currently obtainable | | Yes |
| Found in Containers | | Yes |
| Purchasable in Garage | | Yes |
Description in Garage
Contrary to what most people think, "Monochrome" does not mean "Black and White". Actually, it means "various shades of a single color". Then again, probably the only thing you care about is that the paint looks cool, right?
Monochrome is an animated paint in Tanki Online. It can be purchased in the Garage for 12 000 tankoins or obtained randomly by opening a Container.

Interesting facts
Paint could be received as a reward for completing the challenges of the challenge (08/02/2019 - 08/29/2019) with a battle pass.
This paint can also be currently obtained from the "Alpha" showcase bundle.
Tankers wearing this paint appear to slowly oscillate in and out of existence. More likely, they're just getting destroyed and re-spawning, but who's asking?
Appearance