From Tanki Online Wiki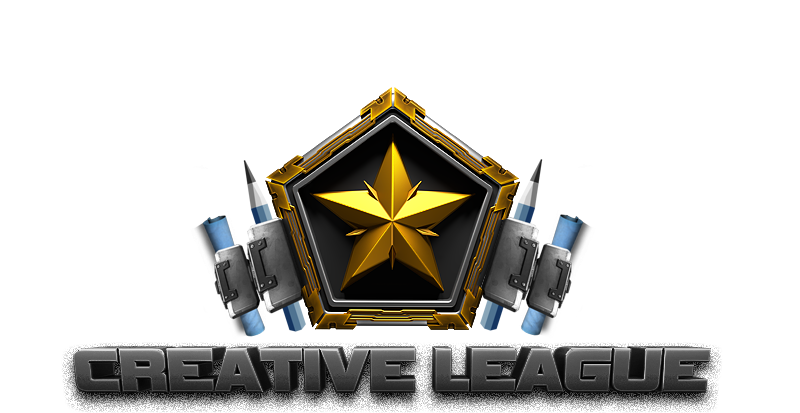 Here, you can find a list of former Legionnaires, who previously worked for the Creative League and some galleries of their work. To move between images, click on the right / left arrow to view the next / previous image.

Click on Pictures at the top right corner of the gallery to view a list of thumbnails.
To view a specific image while scrolling the thumbnails, click the center of the thumbnail-image itself.


TRD-34

Position: Founder of the Creative League
Dates Active: 2012 - 2017
Gallery of Work

Ilia.ArchangeI

Position: Creative League Director
Dates Active: 2013 - 2016
Gallery of Work

Afr0man

Position: Member
Dates Active: 2013 - 2016
Gallery of Work

artty77

Position: Member
Dates Active: 2013 - 2014
Gallery of Work

SonofDeath

Position: Member
Dates Active: 2013 - 2015
Gallery of Work

azimjon15

Position: Member
Dates Active: 2014 - 2015
Gallery of Work

shadewarttt

Position: Member
Dates Active: 2014 - 2016
Gallery of Work

I.D0M

Position: Member
Dates Active: 2014 - 2016
Gallery of Work

Mia

Position: Member
Dates Active: 2015 - 2016
Gallery of Work

ldea

Position: Member
Dates Active: 2016 - 2017
Gallery of Work

Destroy

Position: Member
Dates Active: 2017 - 2017
Gallery of Work

TS7StudioHD

Position: Member
Dates Active: 2016 - 2017
Gallery of Work

Adnan_Hussain

Position: Member
Dates Active: 2016 - 2018
Gallery of Work

eragon33

Position: Administrator
Dates Active: 2013 - 2018
Gallery of Work