From Tanki Online Wiki

«

Get your color pencils and brushes ready as we bring you one of the most traditional and fun contests ever known: a coloring contest!

»
— Forum topic for the contest

Coloring Contest was a traditional coloring contest - participants needed to pick and color in a drawing from amongst a pool of provided templates. There were two categories, namely Traditional and Digital. The Traditional category was for entries made with pencils, brushes, etc, whereas Digital was for entries created with image-editing software. Entries were judged according to the level of creativity and mastery.
Provided Templates
Here are all six of the templates that were provided for the contest. Even though the contest is over, you can still try coloring them in!
Provided Templates
JavaScript is required to view this gallery properly.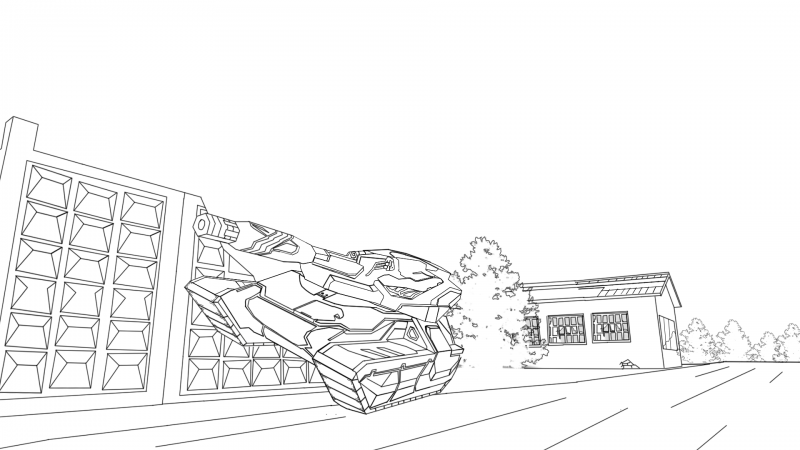 Prizes
The prizes were the same for both categories.
1st Place:

125 000 crystals + 10 containers;

2nd Place:

100 000 crystals + 5 containers;

3rd Place:

75 000 crystals + 3 containers;
Consolation prize for worthy entries which didn't make it to any of the other places: 15 000 crystals.
Winners
Traditional
Consolation prizes:
Digital
1st Place:

moon_oreos (entry);

3rd Place:

monta_42 (entry).
Consolation prizes:
Gallery of Best Entries
Below is a gallery preserving some of the best entries from among the contest's submissions. To move between images, click on the right / left arrow to view the next / previous image.

Click on Pictures at the top right corner of the gallery to view a list of thumbnails.
To view a specific image while scrolling the thumbnails, click the center of the thumbnail-image itself.

Gallery
JavaScript is required to view this gallery properly.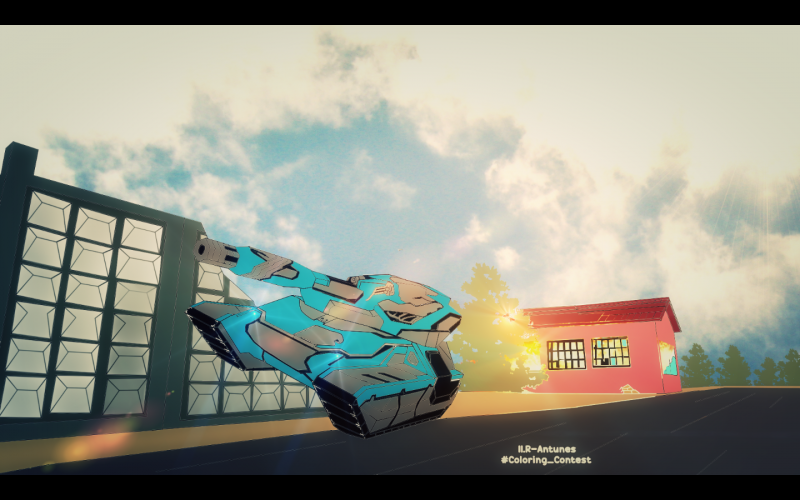 Interesting Facts
The contest ran from 16 January 2019 and ended on the 1st of February, 2019.