Category:Paints
From Tanki Online Wiki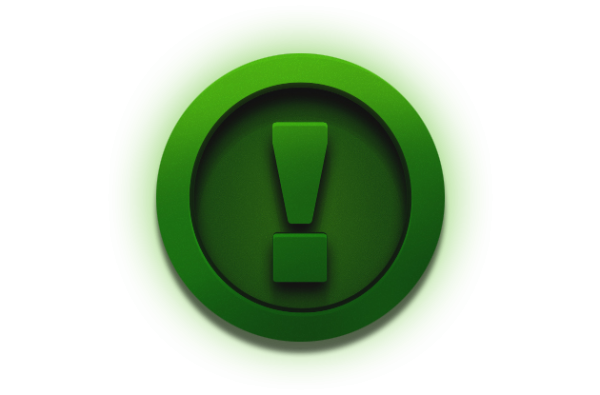 Attention! All paints now have a rarity, it can be checked when clicking on to the paint's own page. However, there are two types of rarity indicators, one with a container icon, which means they are from containers and the other with a star icon which is just an indication of how special it is.
This page contains a list of all the Paint pages in the Wiki:
Pages in category "Paints"
The following 200 pages are in this category, out of 480 total.
(previous 200) (
next 200
)
A

B

C

C cont.

D

E

F

F cont.

G

H

I

J
(previous 200) (
next 200
)